Personal Tax Centre is a Chartered Certified firm of professional accountants based in Bournemouth, U.K., dedicated to providing high-quality advice and accountancy services to limited companies, private tax clients and the self-employed.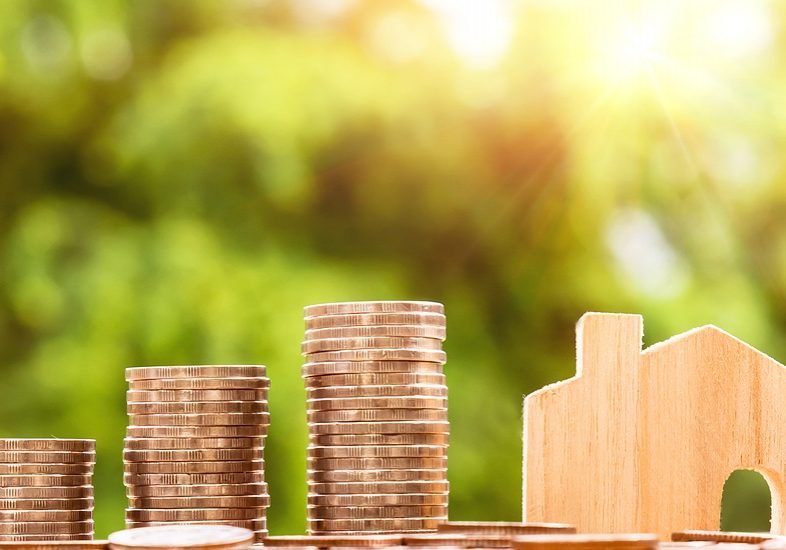 We work with our private tax clients to ensure they pay only their fair share of employment, property and investment income to HMRC, with all allowable expenses claimed.
Sole Traders & Partnerships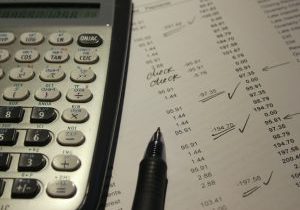 Working hands-on with self-employed sole traders and partnerships, we are there every step of the way to offer guidance and tax-saving solutions.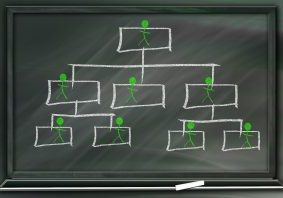 We support our limited company clients with a tailored range of accounting services designed to support growth and make running your company hassle-free.
Private Tax Clients
Self-Assessment Tax Returns
Capital Gains Computations
PAYE Repayment Claims
Buy-to-Let Properties
Tax Forecasts
Sole Traders & Partnerships
CIS Repayment Claims
VAT Scheme Administration
Self-Employment Tax Returns
Capital Allowances Computations
PAYE & CIS Scheme Administration
Limited Companies
Company Accounts Preparation
CT600 Corporation Tax Returns
Confirmation Statement Filing
Limited Company Formation
Company Secretary Services
Private Tax Clients: Working with you to align your personal and financial goals, we will develop a comprehensive understanding of your affairs to ensure the advice you receive is tailored to your individual circumstances. By preparing your Self-Assessment Tax Return, Capital Gains Tax calculations and working with H.M. Revenue & Customs on your behalf, we give you the comfort of knowing your affairs are being handled professionally.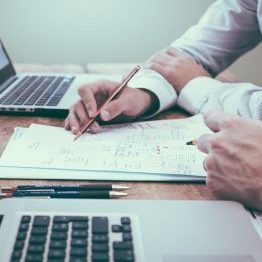 Sole Traders & Partnerships: From registering you as self-employed and preparing your Self-Assessment Tax Return to requesting SA302's for your mortgage and working with H.M.R.C., we are here to help support you and your business. When Coronavirus hit, we were there for our clients to provide advice and guidance on the help available, using the data we hold to make the relevant filing on their behalf to access critical funds.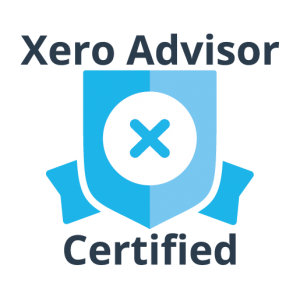 Limited Companies: Whether you are a start-up, an owner-managed business or an established company, we offer a broad range of services to support your business from the spare room to the boardroom. In addition to forming your limited company and registering it with Companies House,  we will run your payroll, file your VAT Returns and prepare your company accounts and Corporation Tax for H.M.R.C.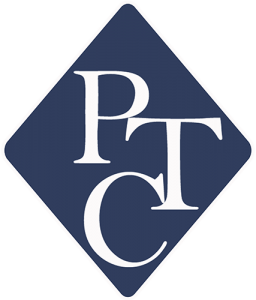 Whether you are a private tax client, a new business or an established business looking to take that next step, get in touch for a free no-obligation consultation to see how we can help!